TIBETAN MEDICINE BASIC & ADVANCED COURSE (SOWA-RIGPA): 2017
The following information has reached us from Men-Tsee-Khang Cultural Centre Leh-Ladakh with regard to this years TM courses:
"As per shortage of resource persons at college for this year academic session we are unable to hold course in Ladakh. We are regretted to inform you.
Hope we will plan next year if fill the gap at college department in Dharamsala.
Regards,
Tenzin Nyandak
at Men-Tsee-Khang
Leh"
Please come back to this page for up-dates related to next year's courses.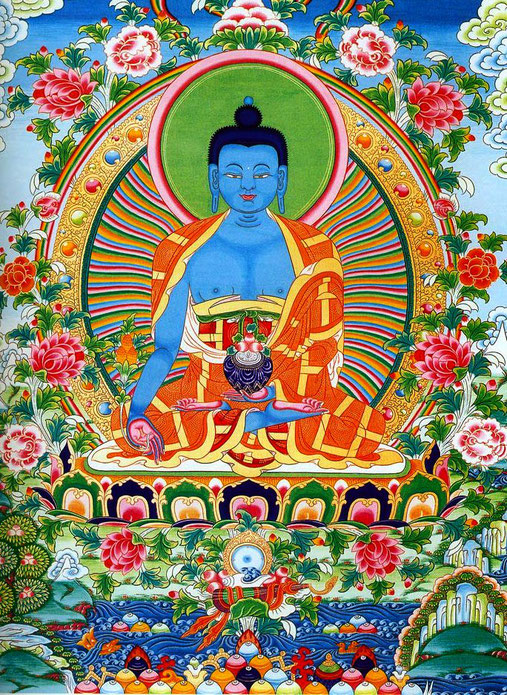 TAYATA OM BHEKANDZE BHEKANDZE MAHA BHEKANDZE RANDZA SAMUNGATE SOHA
TIBETAN MEDICINE BASIC COURSE (SOWA-RIGPA): 22-26 AUGUST 2016
Aim of the 5-day basic course
The main aim is to construct a foundation on Tibetan Medicine and Astrology to open a door for further studies on Tibetan Medicine.
Tibetan Medicine and Astrology is based on a long history and are effective in treating both mental and physical disorders. Both sciences enjoy a strong backbone of Buddhist philosophy thoughts of interdependence and non-violence.
Therefore, Men-Tsee-Khang Cultural Centre initiates this kind of activities where people from all corners of the wolrd could come together and learn an alternate system of healing on a common platform. 
Registration and Information
Please contact Mrs. Erica: erica.ratnavoyages@gmail.com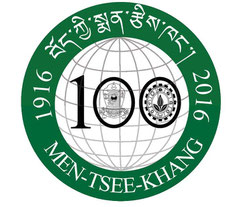 TIBETAN MEDICINE BASIC COURSE (SOWA-RIGPA): 20-24 AUGUST 2015
The first edition of a 5-day-basic course in Tibetan Medicine (Sowa-Rigpa) took place this Summer from 20-24 August at Men-Tsee-Khang Cultural Centre, Leh, a branch of Men-Tsee-Khang Tibetan Medical and Astrology Institute of H.H. Dalai Lama.
A small group of interested local and foreign participants successfully concluded the 5 days of intense lectures given by well-known Tibetan doctors from Dharamsala.