ARYAN FESTIVAL - 2ND EDITION: 30-31 AUGUST 2019
After the amazing success of last year's first Aryan Festival edition in Biama, the second edition will be held during the same dates in 2019.
We are from Biama, Aryan Valley, and a vital member of the Organizing Team.
Please contact us for up-dates and all arrangements: erica.ratnavoyages@gmail.com
Wir sprechen auch Deutsch!
Nous parlons aussi français!
Parliamo anche italiano!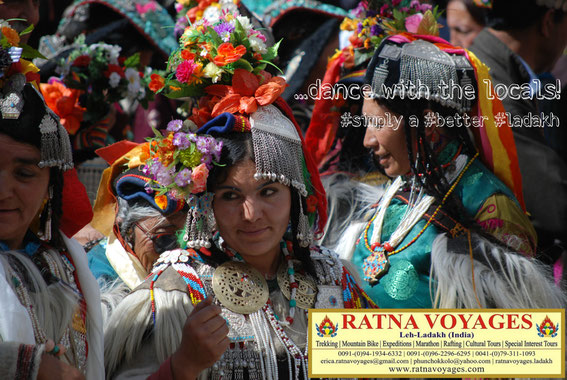 Aryan Festival 2018: Photos & Video